The Scituate Health Alliance has a mission to create a healthy community through local, affordable, and accessible healthcare.
Health Access Program
We offer a program called the Health Access Program for qualified Scituate residents. This program is designed to provide low to moderate income Scituate residents with primary medical and dental care. This program covers Scituate residents who are uninsured or underinsured. The purpose of this program is designed to be a preventative program. It is very important to get an annual physical exam and dental oral exam. This can prevent serious illness and high medical expenses. By having annual exams, your healthcare provider can help identify changes or problems early and establish a plan of care to promote better health.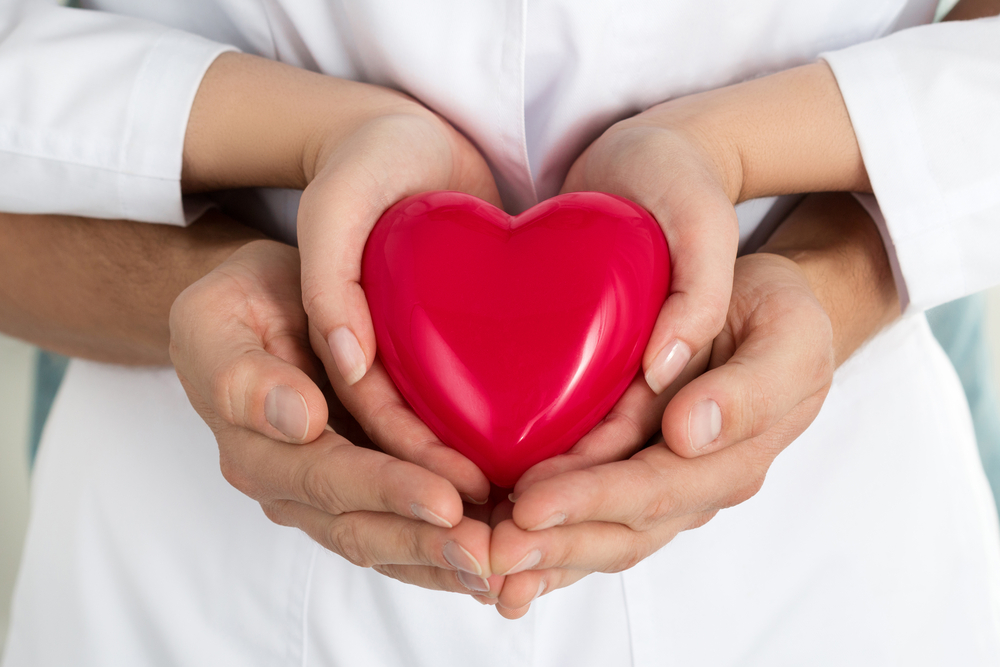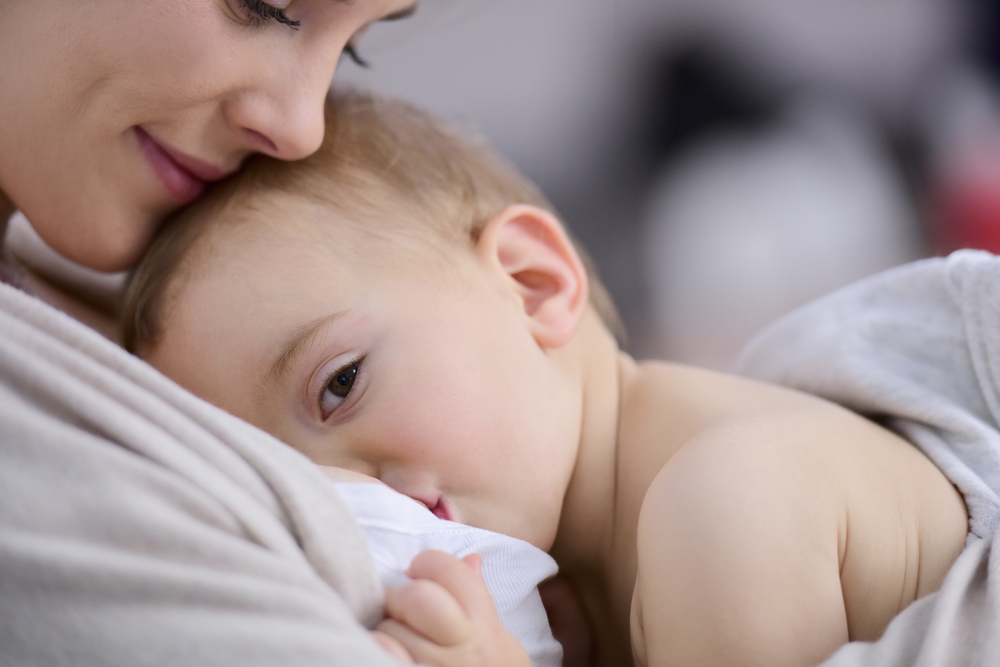 Scituate BABIES
Scituate BABIES, which stands for Baby and Breastfeeding Information, Education, and Support. This program provides local, affordable, supportive services to expectant families. This program includes childbirth education classes, home visits, breastfeeding support, and newborn care support. Residents of any town may participate in the Childbirth Education Classes taught by a certified childbirth educator. Classes include what to expect during labor, breastfeeding and newborn care. New moms are offered a home visit everyday for the first week by a registered nurse. In addition, support groups will form based on new parents needs. It's a great opportunity to meet other expectant Scituate families and share your experience without even having to travel out of town!
Health Screenings
There are many opportunities for the Scituate Health Alliance to provide various health screenings. Health screenings can help identify medical conditions and offer an opportunity to provide early intervention. The Scituate Health Alliance is here to provide BP, Cholesterol and Glucose screening.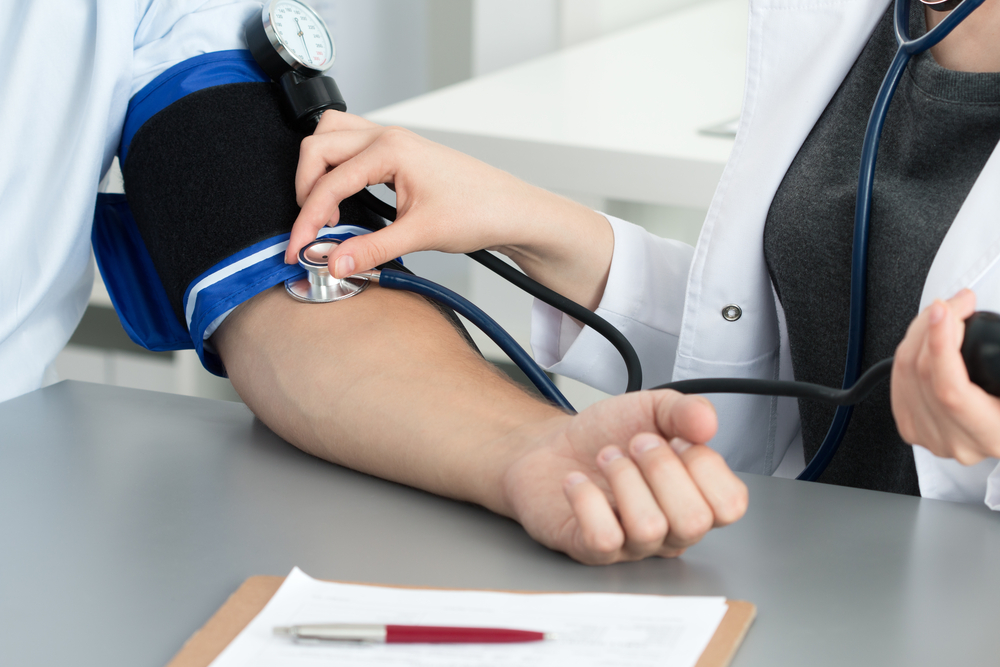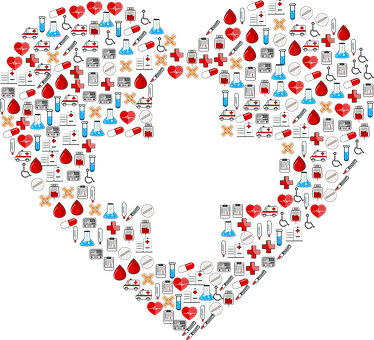 Health Information Services
The Scituate Health Alliance has partnered with the North Scituate Public Library, Hope Public Library, and Scituate Early Learning Center to provide health information displays. As part of their Senior clinical experience in Community and Public Health Nursing, student nurses from Rhode Island Collage School of Nursing provide Health Information Services at the Scituate Senior center. The Scituate Health Alliance is always looking for topics of interest. If you have suggestions about any topics contact  the Hope Public Library, North Scituate Public Library or the Scituate Senior Center. You can also fill out our form.
Community Partnerships
The Scituate Health Alliance partners with many community organizations, including the Scituate Ambulance Corps, the Scituate Lions Club, and the Scituate Rotary Club. Most recently, the Scituate Health Alliance partnered with WellOne Primary Medical and Dental care, or the "Scituate Neighborhood Health Station". The Hope and North Scituate Public Libraries, Scituate Senior Center, and the Scituate Early Learning Center provide space for health education. Student nurses from Rhode Island College School of Nursing are also participating in planning and implementation of some of our events.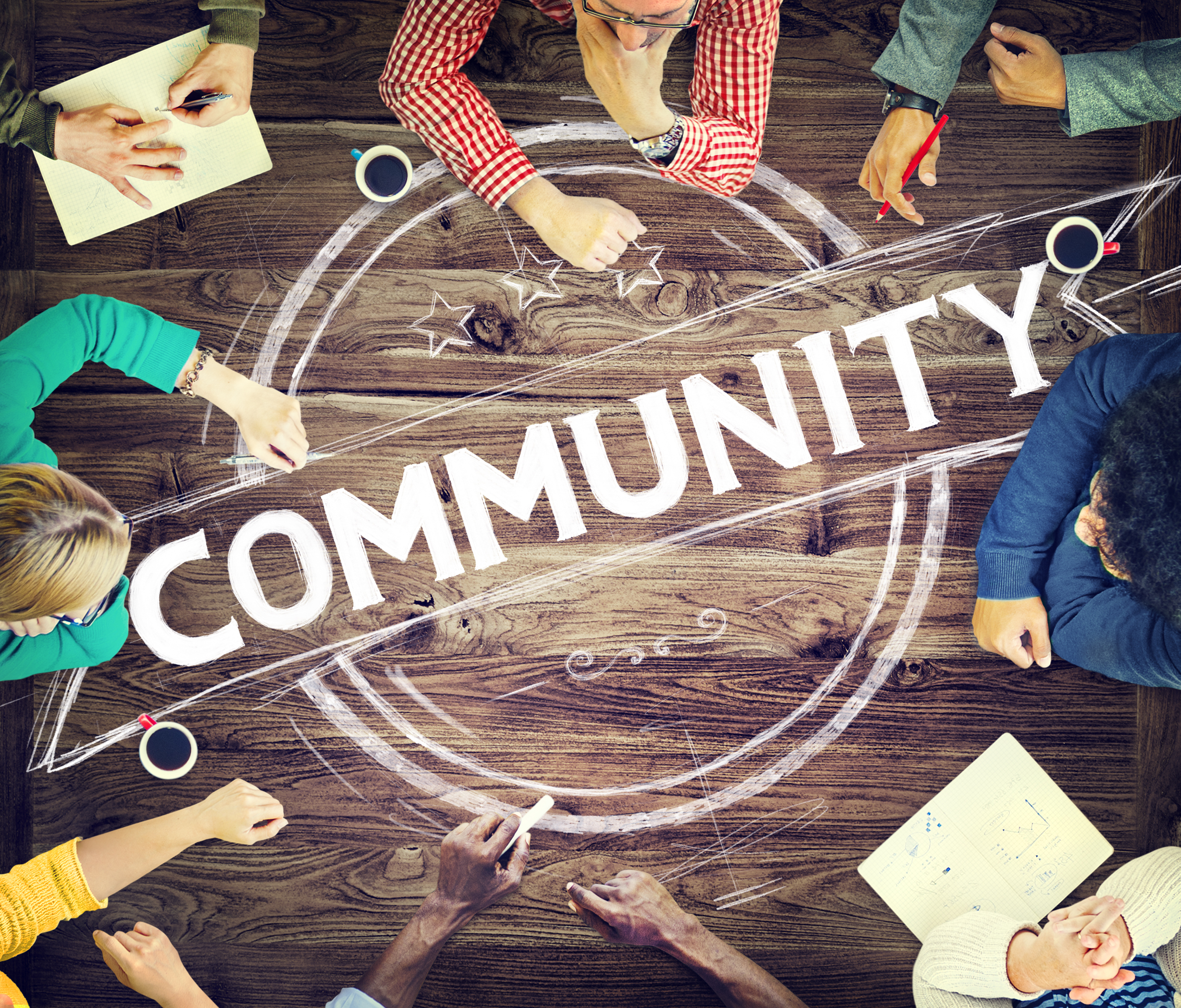 Scituate Town Nurse
Amanda Marzano, RN, BSN is our new Town Nurse! The goal of the Town Nurse is to work to maintain and advance the health status of the residents of Scituate by providing health care services, community education programs, and serving as a resource to members of the community.