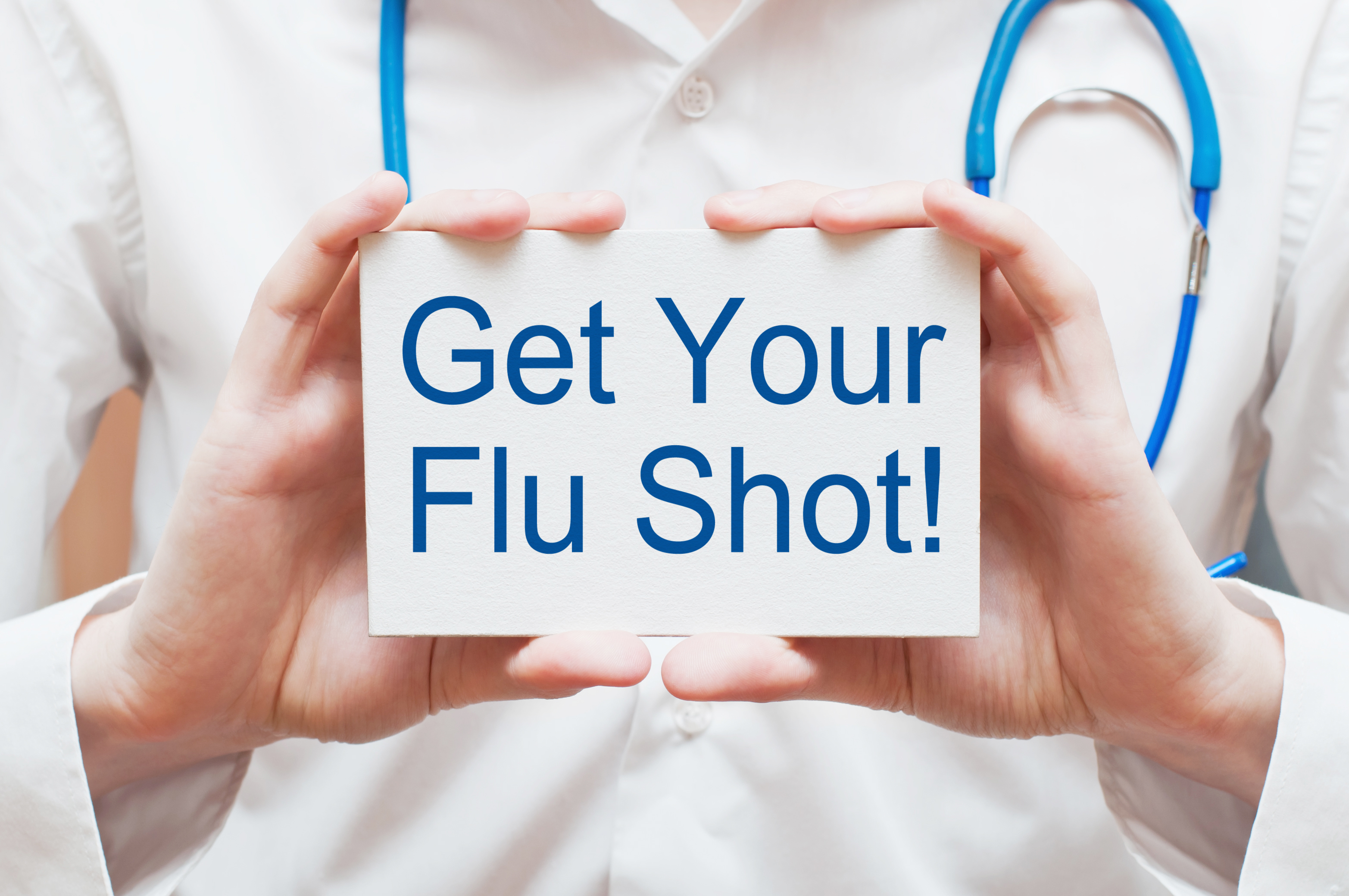 FLU VACCINE STILL AVAILABLE!
The flu is now widespread in the state of Rhode Island. The Scituate Health Alliance wants to remind you that we still have some vaccine available. The flu vaccine is safe and is the best defense against the flu. It can also lessen the severity and/ or complications if you do get the flu.
WHO SHOULD BE VACCINATED?
• Children 6 months to 19 years of age
• People 50 years of age and older
• Pregnant women
• People with heart, lung or kidney diseases, diabetes, asthma, weakened immune system
• People who live with or care for those at high risk of flu related complications
HOW CAN I GET A FLU VACCINE?
Contact the Scituate Health Alliance at 401-721-6102. Our Town
Nurse is available Monday– Friday 8:30-5